Kazakhstan authorities have hit two foreign-operated oil and gas developments with new claims totalling $16.5 billion, citing the need to protect the interests of Kazakh citizens.
Speaking in the capital of Astana on Tuesday, recently appointed Energy Minister Almasadam Satkaliyev said state-controlled vehicle PSA has submitted claims to international arbitration bodies against the operators of the Kashagan and Karachaganak projects.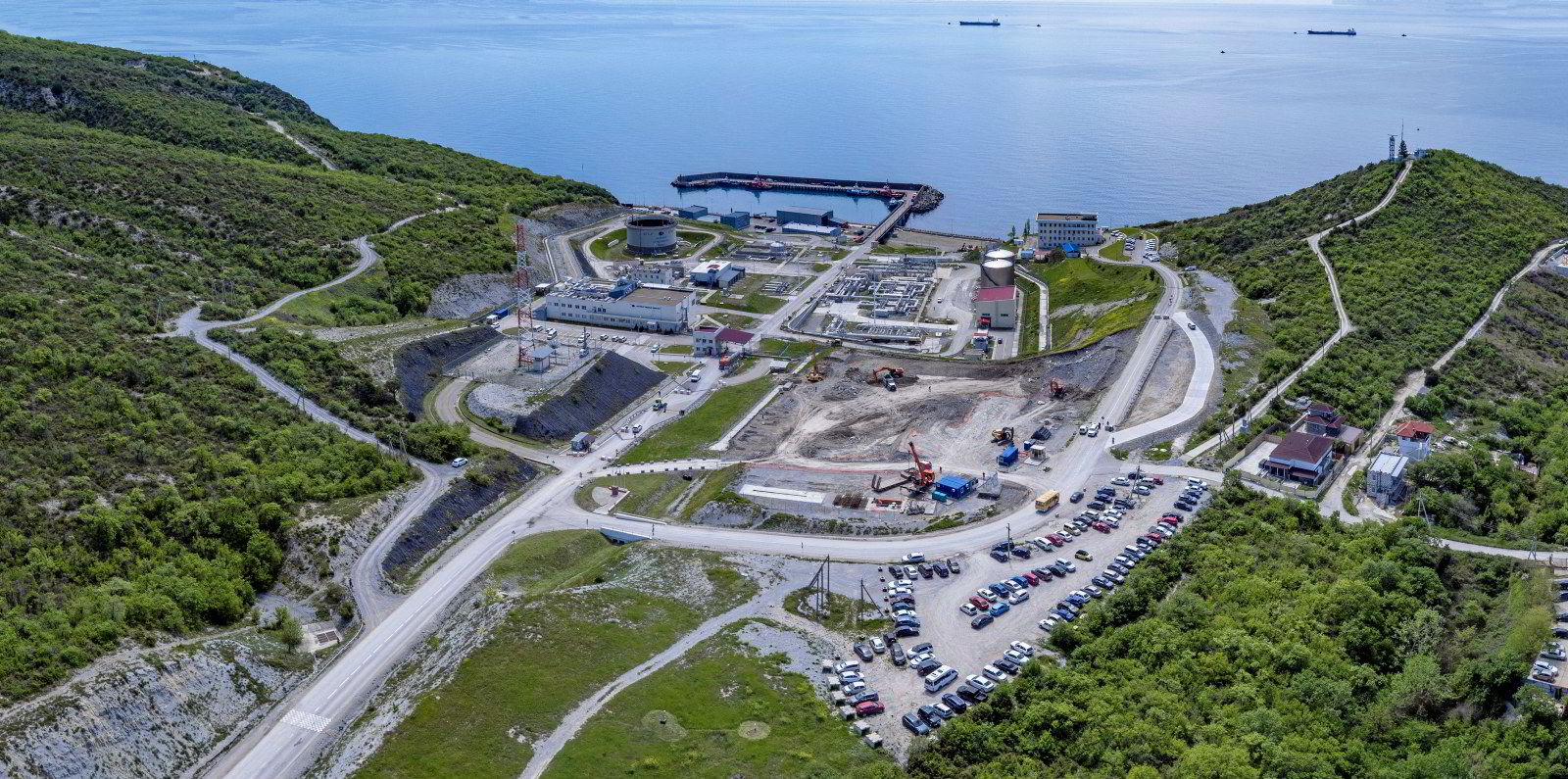 PSA is controlled by state-run oil and gas holding company KazMunayGaz, and represents the Kazakh government in three major production-sharing agreements with foreign investors — Tengiz, Kashagan and Karachaganak.
Though Satkaliyev has not detailed the nature of claims, Bloomberg reported that Kazakhstan wants arbitration courts to examine previous investments by foreign shareholders into these projects and then decide whether some of them can be no longer classified as "reimbursable".
According to Satkaliyev, the claims amount to $13 billion for Kashagan and another $3.5 billion from Karachaganak.
Earlier reports in Astana assessed total accrued foreign investment into Kashagan at about $50 billion and into Karachaganak at about $27 billion.
Production sharing agreements (PSAs) prioritise the right of investors to be reimbursed for their investments, often running to tens of billions of dollars, from the received profit.
Such investments are required to take a PSA project from exploration into the production phase so it can start generating revenues.
Once investments are reimbursed, the project goes into the next phase, when profit from operations is split between shareholders and the government. Projects are also subject to a profit tax, with payouts rising several-fold against the initial phase.
Energy Monitor, a social media site for Kazakhstan's energy industry, has suggested that the aim of the claims may be to receive higher payments from the Kashagan and Karachaganak developments earlier than expected through contractual changes.
Satkaliyev said that the claims had been submitted "in the interest of the Kazakh people".
Foreign shareholders in the two projects are preparing new investments under the terms of their existing PSAs to expand oil and gas production at Kashagan and reverse a natural decline in gas and condensate output at Karachaganak.
Earlier this month the Kazakhstan Environmental Ministry said it had imposed a $5.1 billion fine on Kashagan operator North Caspian Operating Company, citing excessive sulphur in storage and other environmental violations.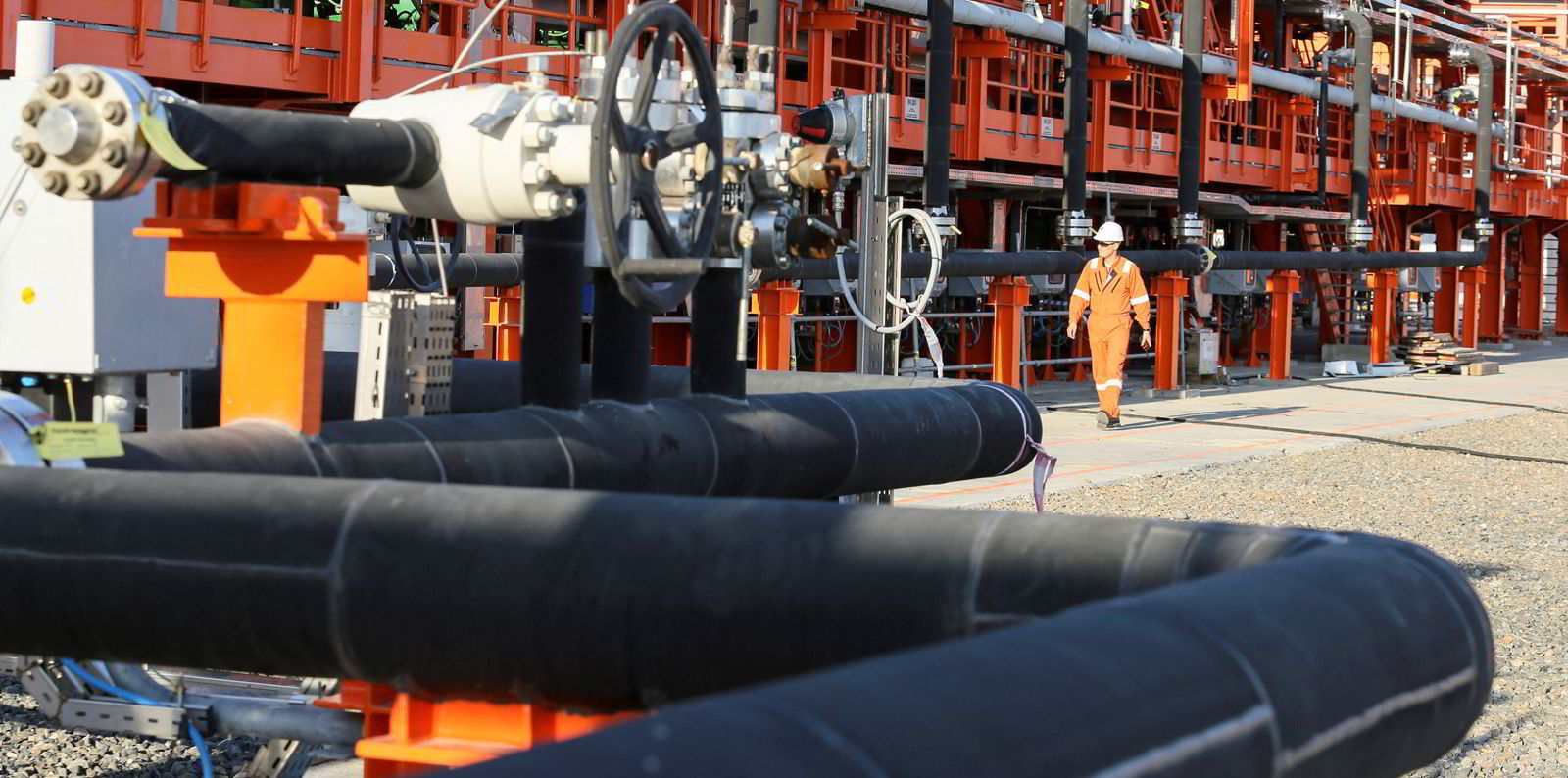 Kashagan's foreign shareholders are Eni, Shell, TotalEnergies and ExxonMobil.
Eni and Shell are also Karachaganak stakeholders together with Chevron and Russia's Lukoil.
Kazakhstan's revenues from oil exports were hit last year following the introduction of international sanctions against Russia, which handles over 90% of Kazakh transit oil shipments.
Kazakh President Kassym-Jomart Tokayev's government has responded by calling for urgent investments in alternative delivery routes to international markets.
Following the visit of Azerbaijan President Ilkham Aliyev to Astana over the weekend, Kazakh authorities said the two countries will work on an option to arrange exports of over 100,000 barrels of Kazakh oil per day via Azerbaijan to the Black Sea port of Supsa in Georgia.
Source: UpStream